Maintenance Classes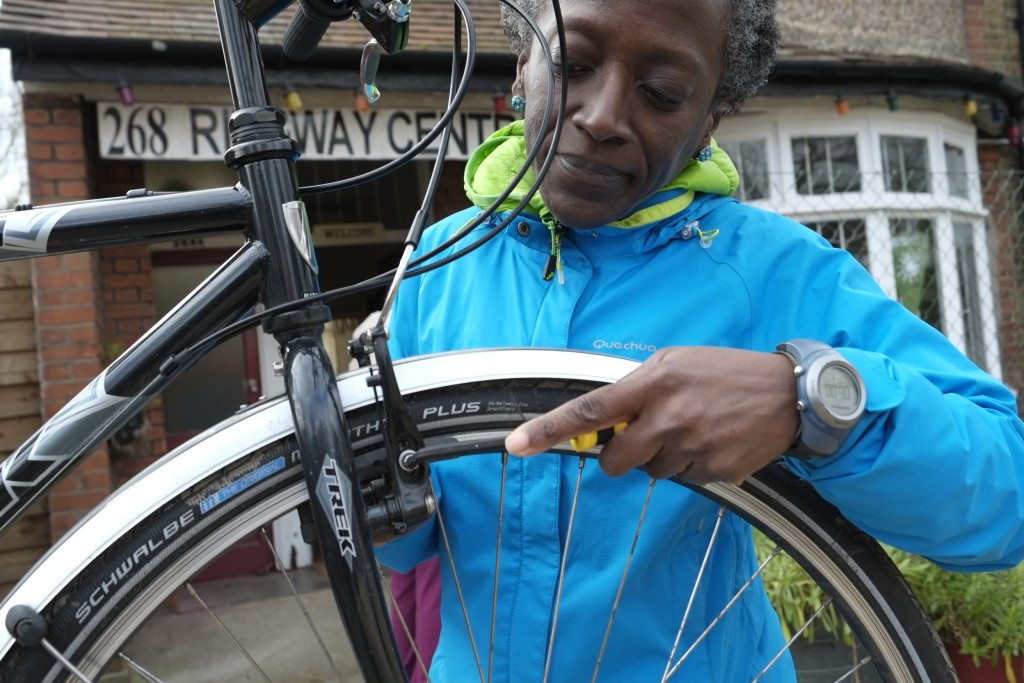 Lewisham Cyclists will be running a series of more structured maintenance lessons from the end of January 2020 at our venue in Deptford, the Ron Hoskins Hall in Childers St SE8 7pm till 10.00pm.
You will work on your own bike, so need to bring that with you. You can book on to one session only, or as many as you want.
First session: Thursday 30th January
Get to know your bike: parts and their functions
How to check your bike is safe to ride
Cleaning and lubrication
Adjusting your bike to fit you
Tyres and punctures
Wheel removal and replacement
Puncture repair
Basic tools and how to use them
2nd Session Thursday 6th February 2020
Chain Care: Cleaning, checking for wear and replacement. 
3rd Session Thursday 13th February 2020
Brakes
(Rim brakes only, not disc, coaster or hub brakes)
Checking for wear and adjustment
Changing pads and cables
4th Session: Thursday 20th February
Function of gears
Indexing gears
Replacing a rear gear cable
We run these courses on a donation basis: there is no fixed charge. We do ask for a deposit of £10 when booking on the course, as there are only four places on each and this makes it less likely that space on the course is wasted. This can be included in the donation or returned if the participant is completely unwaged.
To book on the courses, contact Jane on lewishamcyclists@gmail.com when you will be given the bank details to provide the deposit. Once the deposit is received, we can book you a place.  We run our sessions on a "pay what you can afford" donation basis.  As a guide, similar courses cost around £40 to £50. However, money should not stop anyone accessing our courses, so any donation, however small, welcome. If the deposit is a problem, say when you email.