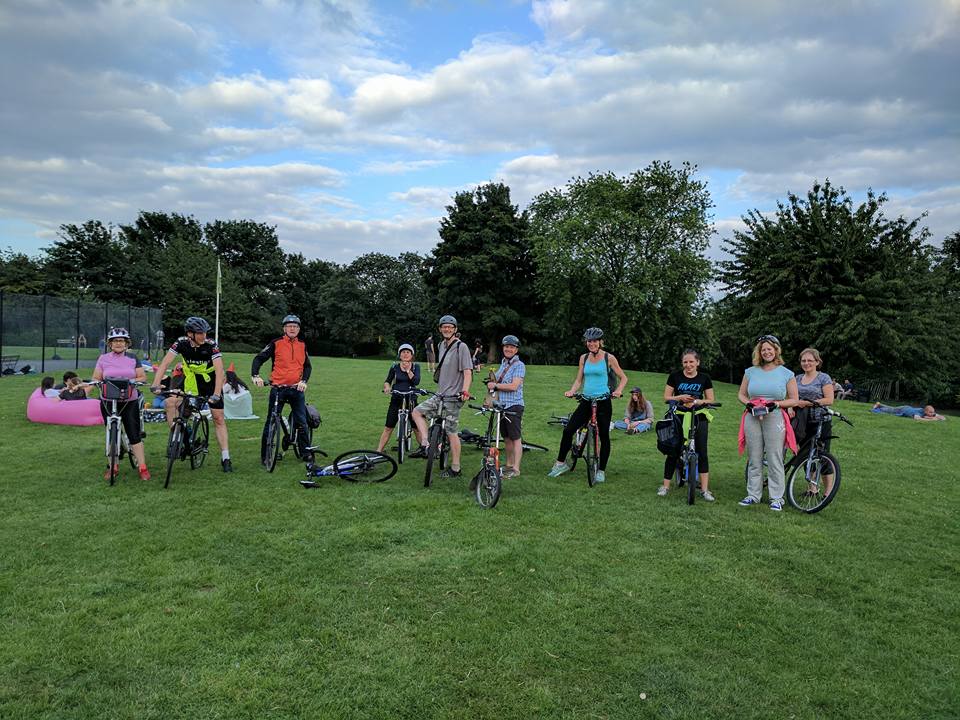 Our Tuesday Totters are held fortnightly on Tuesday evenings. They are a sociable evening ride and always finish in a local pub.
Tuesday Totters are easy and accessible rides of around 10 miles. They are also a great way to meet other Lewisham Cyclists as we end with a good blether in the pub.
To find details of our next Tuesday Totter, please look at our calendar.
If you need to borrow a bike we can sometimes arrange this. Please email us well in advance and we will do our best to help.